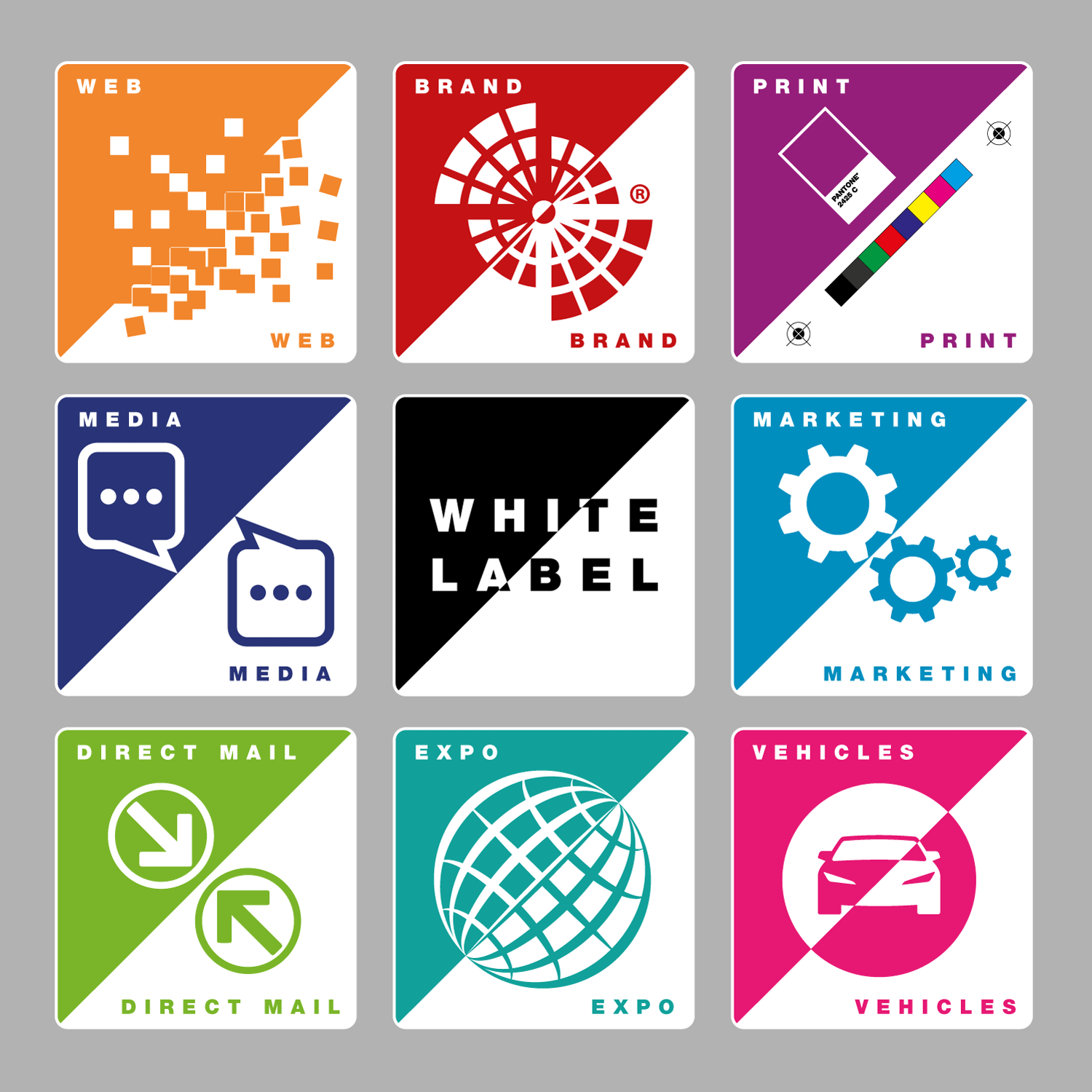 It's difficult to pinpoint just one benefit of using a white label design service as different creative agencies will have different priorities and needs. However, one significant benefit is that it allows agencies to focus on their core business activities, while outsourcing the design work to a professional service provider. This can save time, reduce costs, and increase productivity, all of which can ultimately lead to increased revenue and business growth.

Outsourcing your design work to Wilson Design provides you with access to a team of designers with diverse skills and many years of experience, allowing you to offer high-quality design services to your clients without the need for additional in-house costs.

If you would like to find out more give me a call and we can talk about your specific needs.