Meet the Team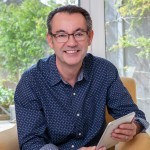 Steve Wilson
Creative Director
.(JavaScript must be enabled to view this email address)
Steve has been designing for nearly 40 years! He ran his design studio in London until he moved to the south coast in 2001. Since moving to Chichester Steve has been involved with several local organisations such as the Chamber of Commerce, South East Design Forum, Chichester Education Business Partnership and Young Enterprise, picking up several awards along the way for his contribution to the local business community. He is also well known for his networking activities; running the popular First Friday Network over the last two decades!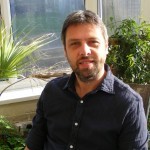 Andy Gooding
Web Director
.(JavaScript must be enabled to view this email address)
Andy joined Wilson Design Associates as Senior Designer in 2005. He began his design career working in magazine publishing in the late 1990s before moving to Chichester and joining a local advertising agency. Andy has experience across most types of design for print but focuses primarily on digital design and website development.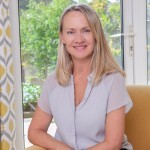 Kia Wilson
Communications Manager
.(JavaScript must be enabled to view this email address)
Kia is an experienced and creative communicator in editorial print and digital media. She has written and edited features for B2B and lifestyle publications, and non-fiction books, and has managed editorial projects from concept stage through to completion. She is an enterprising and resourceful team player with a wide range of interests, particularly in design, theatre, business culture, and personal development.