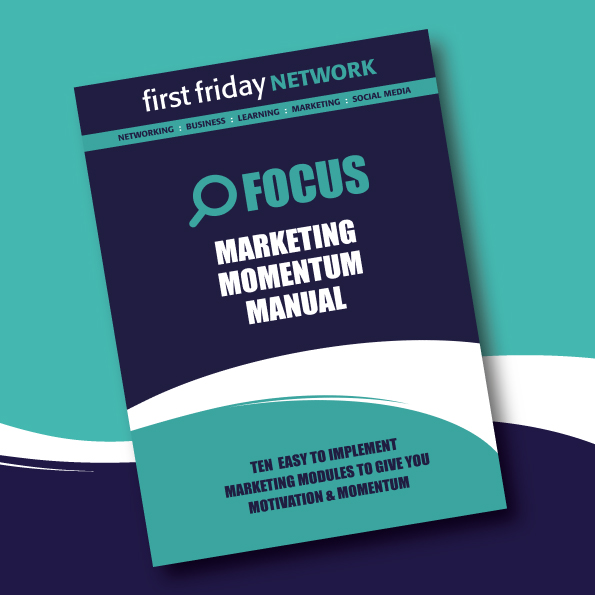 Make sure your business is ready for what is to come next.
It's been a challenging year for many of us in business and here at WDA we've missed being in contact with our clients as much as we are used to because of the restrictions, but this year will be the time to remedy that and prepare to bounce back... for everyone!
We and many of our customers have struggled over the last year, but in 2021 we all need to gain momentum and plan our marketing and promotions strategy as the business landscape improves... and it is going to!
All those businesses that have buried their heads or been put on ice and all those people left at home and uncertain how things will pan out will be let loose to trade and spend money again in just a few short weeks from now. Will you be ready to win your share of the market?
To help you create your strategy to play to win we thought we would send you something that will stimulate your ideas and help you prepare a clear path for the year ahead.
The workbooks we created for First Friday Network are full of helpful tips and information for all sorts of marketing projects and hopefully they will inspire your promotional and marketing campaigns for the coming months. Just follow the links below:
Don't forget there are many ways to promote yourself, make sure you take advantage of emails, social media, direct mail, your website and all of the other promotional streams that are available to you.
As always we are here to help and support you for all of your online and offline projects, so just get in touch if you need to update your website, develop a leaflet, produce an email campaign, create some social media graphics or just to talk your ideas through!
Looking forward to a chat soon.
Stay safe.