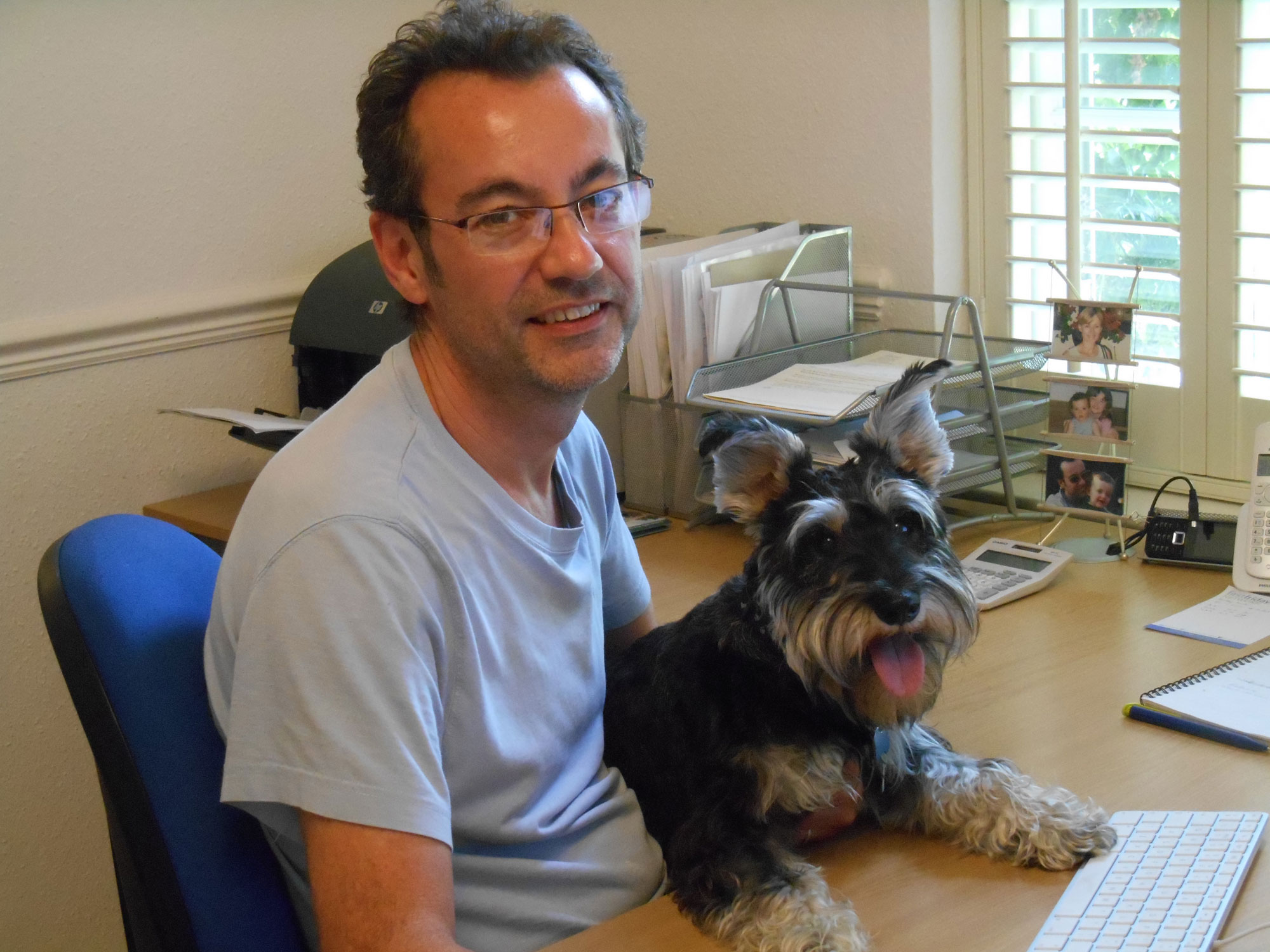 Here at Wilson Design Andy, Kia, Buzby and I have worked from our homes for several years so are completely set up to continue providing our creative services to our client base without interruption.
Most of our suppliers for print and other support services are also still trading so we can print and produce your marketing material should you need it in the coming weeks.
There are still plenty of marketing channels you can be pursuing to keep in contact with your client base and retain a strong connection so that you are at the forefront of their mind when things start to return to normal.
We produced a 2020 Vision booklet for First Friday Network that will help you focus ON your business during these difficult times and it is now available for FREE download in digital format.
You can get your copy here
Stay safe and well; we look forward to seeing you on the other side.